Walkfeeling® – Bevegelsestrening
Walkfeeling® – Finding what you thought you had lost!
In april we had 25 sessions/week, 1,5 year later we have over 300 sessions/week…during Covid!
15 000 have done it…what is it people discover…
A 12 year young girl, with an X-ray revealing a 47 degrees scoliosis, enters. Her appointment for an operation to stiffen her spine up, is booked and planned. After 10 sessions, 10 days in a row, a new X-ray reveals 33 degrees scoliosis… the operation is cancelled…
A lady with a great spirit, 92 years old, visited us. She is losing her sight and walks in with a stick. After 30 minutes, she put the stick to the side and walks around the venue…"I can't have my eyes back but you have helped me finding something that I thought I had lost"
A man in his 30s in such agony and with pain every step he takes. After 6 months, he walked, for charity, from Parma to Rome, without pain…
Walkfeeling works with movement and the body's physiology, all rests on science. We meet everyone as unique and build from the strengths and positives, then we improve. We listen neutrally (not just hear) to people and share instead of tell, that creates an opportunity for an unique experience of what Walkfeeling is. We will always keep it simple and our focus will always be YOU, YOUR experience and YOUR enjoyment.
Looking out through the car or the tram window, glazing and wondering, wasn't it any more than this? Days disappearing like the sand in the hand, day after day, year after year… To get up in the morning with a feeling of buzz, looking forward to a day with learning and stimulus… that is possible! Our movement coaches meet hundreds of people every day, an occupation that gives joy and hope for people that feel pain, aik or have limitations in their daily life and where people discover something they thought wasn't possible…
Are you our new movement coach?
Walkfeeling & Runfeeling Academy 
A foundation course for a greater understanding to see movement and the understanding, not only that it's important to move but also the importance of HOW we move. A totally unique approach to be able to help people with pain, aik, tension or feel limited in their daily life.
Content The foundation course:
See movement
Society and training 
Share v/s telling
Not knowing
Listening not just hearing 
Communication
The power in the meeting
The foundation course will be held in English by
Mr Murdo Mackay, founder & Chairman of Walkfeeling and Runfeeling 
Walkfeeling® har hovedkontor i Gøteborg i Sverige og kontor i London.
Walkfeeling® utdanner mennesker i alle aldre i bevegelsestrening. Fra å lære å lytte til kroppen din når den hvisker, trenger du ikke å høre at den skriker, går vi videre til å forstå hvordan kroppen fungerer som et team. Vi benytter daglige bevegelser som sittende, stående holdning, pust, gange, løping, sportsspesifikk og all bevegelse. Vi heter Walkfeeling siden vi tror at hvem som helst kan gjøre enkle effektive forandringer og få langsiktige fordeler.
Eierne har over 20 års erfaring innen rehabilitering, trening og sport.
Neste start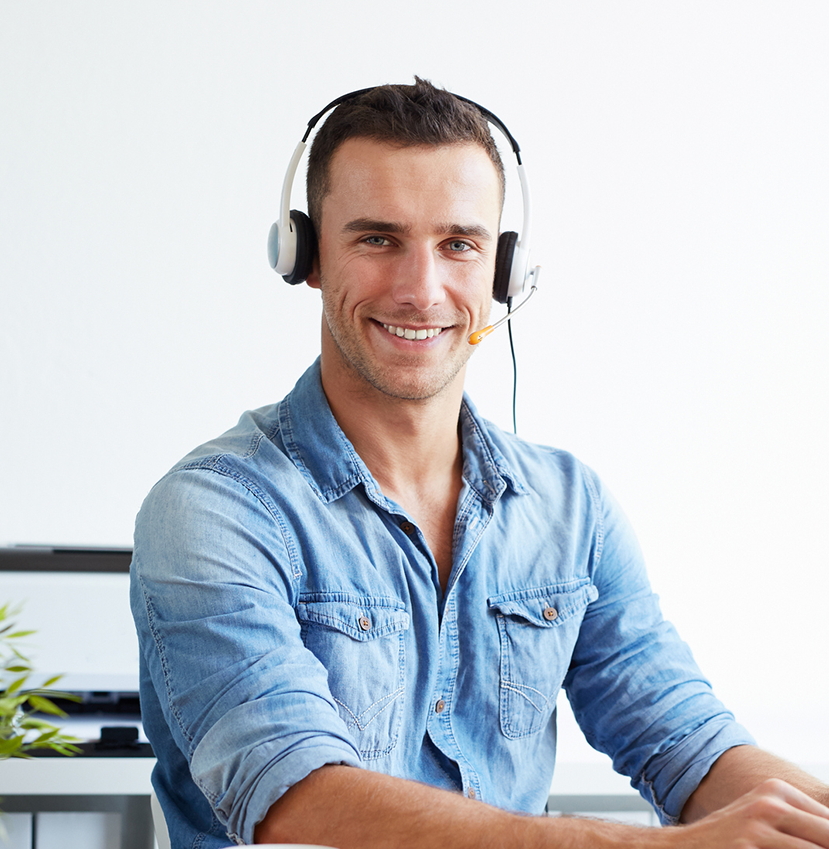 Hei! Vi hjelper deg gjerne  med dine spørsmål om våre utdannelser og kurs.  
Ring oss på 23 10 36 20.