Funksjonell Nevrologi for terapeuter
The Developing Brain Series
Axelsons er stolte over å ha fått NeuroSeminars UK til Oslo for å holde praktiske introduksjonskurs/seminar i funksjonell nevrologi for terapeuter og instruktører.
Vi har igjen gleden ved å presentere vårt samarbeid med Darren Barnes-Heath og NeuroSeminars UK. Denne gang ønsker vi å gjøre seminarserien «The developing Brain» tilgjenglig i Norge.
Serien består av fem seminarer som sammen tar for seg hjernens utvikling fra det embryologiske stadie og videre opp gjennom barneårene. Darren har opp gjennom årene undervist mindre grupper i deler av serien så nå blir det mulig også for dere å komplettere utdannelsen. Kunnskapen er relevant for alle som bruker noen form for funksjonell nevrologisk tilnærming til både barn og voksne.
Overview
These seminars are for manual therapists and developmental therapists including sensory integration practitioners who would like to know more about how different treatments affect Neuroplasticity and when .
During each seminar Darren will demonstrate functional neurological testing of the brain regions covered that weekend, assessing their associated primitive reflexes and correlating these with the history and key landmarks.
Each seminar is a mix of relevant theory and hands on practical's so you learn by listening, seeing, experiencing and doing. You will also be taught a range of interventions and home exercises suitable for the severely delayed, low functioning babies & children through to school age children in mainstream education with some learning or behavioural challenges. Nutritional challenges and protocols are discussed during each seminar.
Each weekend ends with cases that help you apply what you have learnt in the seminar.
Each time this is taught attendees comment at how useful this knowledge and the therapies are when treating adults, (as well as children) they understand more about how their conditions manifested and frequently use some of the interventions.
1 Developing The vestibular System
Developing The vestibular System: Explores how this system develops from within the womb onwards, the primitive, postural and vestibular-ocular reflexes it influences. You'll be taught the difficulties these children can experience when it is underdeveloped, shown ways to assess these reflexes, the vestibular system and cerebellum at different ages and interventions for babies to teenagers.
This seminar includes a detailed explanation of what the primitive reflexes are and what they mean, the different ways we can help remediate them and summaries of the journals that have investigated them. This should help you explain the relevance of your findings and treatment to parents & health care professionals clearly and in line with the current evidence.
2 Developing the Sensory System
Developing the Sensory System: This becomes active within two months of conception and progresses with the emergence of the grasping or sensory reflexes in the hands, feet and face.
The practicals will assess these reflexes along with the parietal and frontal lobe functions to allow you to gauge the development of your patient's sensory motor systems.
Significant time will be spent practicing the interventions and exploring the cognitive, behavioural and motor impairments seen when the left or right hemisphere is relatively underdeveloped.
3 Developing the Autonomic and Interoceptive systems
Developing the Autonomic and Interoceptive systems. These primitive reflexes reside in the brainstem, we have to investigate the Polyvagal Theory to see how they work and affect many children and adults when they persist.
The practical's will teach you how to assess different levels of the brain stem and exercises to stimulate the insular cortex and levels of the brainstem including ways to activate the vagus nerve in children.
These should be approached with some caution, knowledge of the neurology of trauma and attachment disorders will help you appreciate this. The seminar will finish with a big picture round up of all the primitive reflexes and how their development is interrelated.
The first 3 weekends take a bottom-up approach, which receptors can we use to aid brain development. The next 2 weekends are focused on the top-down aspects; which brain areas or cortical networks can we activate to further help these children and how.
4 Cortical Networks I
Cortical Networks: You will learn which parts of the cortex are affected in ADD, one type of ADHD, Sensory Processing Disorders and Dyspraxia or DCD.
Understanding the different functions of each part of each lobe of the brain, on each side then allows you to combine any of the exercises given in the seminars 1-3 interventions to activate multiple areas within the network to have a greater effect.
Darren will also cover some new interventions plus some tech that can be helpful. 
5 Cortical Networks II
Cortical Networks: Continues with Dyslexia, Dysgraphia, Dyscalculia and Auditory Processing Disorders then looks at different sub-types of ADHD along with Tourette's Syndrome, OCD and autistic spectrum disorders.
The aim is, by the end of this course that your history and exam will give you a good understanding of the locations and degree of underdevelopment in a child's brain and several options for intervention that you can tailor to the child
Kursene holdes av Darren Barnes Heath, BSc DC, CCEP, MCC, Clinical Director, med over 20 års klinisk erfaring og parallelle studier i nevrologi. De siste 6 årene sammen med Nicole Oliver i NeuroSeminars UK med undervisning i funksjonell nevrologi i praksis for kiropraktorer, fysioterapeuter, osteopater og massører internasjonalt.
Darren har som mål å gjøre funksjonell nevrologi så enkelt, relevant og praktisk som mulig med målbare muligheter som umiddelbart forteller om behandlingens effekt. Deltakere forteller at de får en bedre forståelse av vanskelige nevrologiske temaer, som viser Darrens unike evne til å undervise vanskelig nevrologi på bakgrunn av hans kompetanse og praktiske erfaring.
Darrens hovedinteresse har vært nevrologien hos barn i utvikling, hjernen og immunsystemet, funksjonell nevro-ortopedisk rehabilitering via studier ved Carrick Institute, Institute of Functional Medicine, Robert Melillo, Robin Pauc og flere samt studier med optometrister og psykologer.  Han er «peer reviewer», fagfellevurdering, kvalitetssikring av forskningsbidrag relatert til utviklingsnevrologi. Mye av hans erfaring er samlet i en ny seminarserie om «Developing Brains Seminars» som allerede er satt opp i syv land. 
Forkunnskaper:
Kursene/seminarene passer for deg som er osteopat, kiropraktor, fysioterapeut eller annen behandler/instruktør som har grunnleggende kunnskap om nervesystemet.
Sted:
Kursene arrangeres av Axelsons Institute
Øvrig info
Language: English
Kurset/seminaret holdes på engelsk. 
Neste start Kurserna planlegges til våren 2023.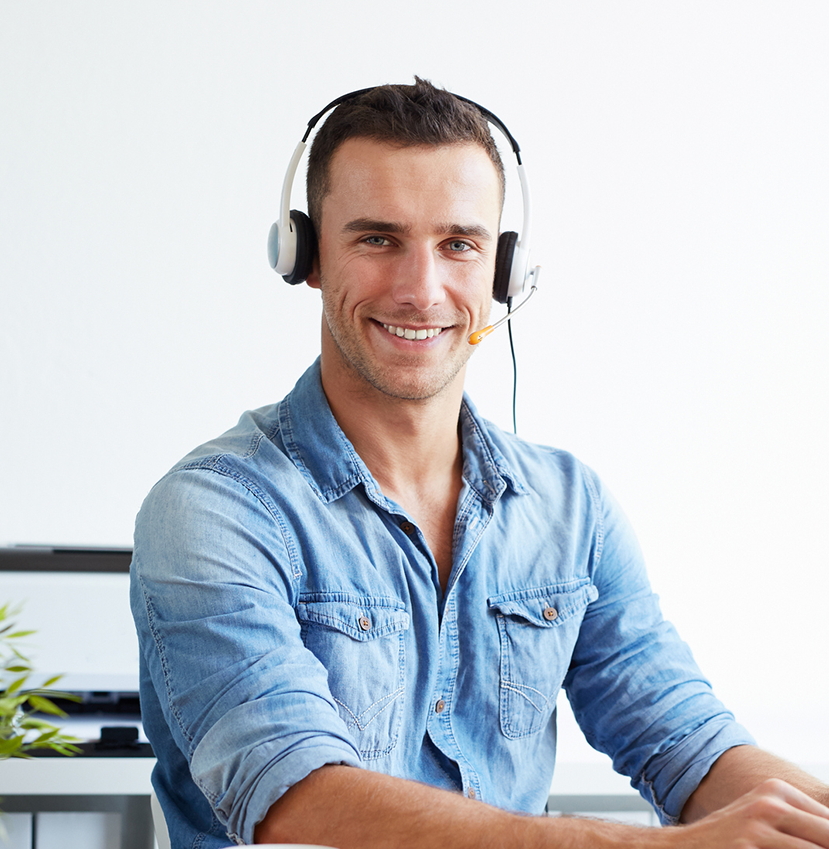 Hei! Vi hjelper deg gjerne med dine spørsmål om våre utdannelser og kurs. Start chatten ved å trykke på «start chat» eller ring oss på