Myofascial Mastery Series
An in dept review of myofascial methodology and Advanced techniques of fascial manipulation.
Course Description
This advanced course is for bodyworkers and health care professionals who want to increase their knowledge in skills in manipulating fascia and create structural changes in their clients and patients. This course will cover different approaches to manipulating fascia in the body in order to create long lasting results, especially for those clients with long held structural holding patterns and imbalances in the body. Each weekend will address a different methodology and approach to manipulating the fascia in the body, as well as an anatomical history and review of connective tissue. Upon completing this course, students will have a variety of different tools to use and customize to meet the needs of their individual clients.
Goals of the Class
The goal of this series is to give students a solid understanding of the role of fascia in the body, how it affects posture and holding patters, and how it responds to various types of manipulation. Students will learn how to do thorough postural assessments, and a wide variety of techniques to effectively change fascial holding patterns to relieve chronic imbalance and pain symptoms.
Learning Outcomes and Objectives
Objectives
Students will deepen their understanding of the fascial system and the effects of manual manipulation.
Students will understand how tension in different planes of fascia affect posture and pain patterns in the body.
Students will gain an understanding of different methodologies of fascial manipulation and be able to apply them accordingly to optimize positive outcomes for clients.
Students will learn how to assess posture and mobility to determine the fascial lines of pull and tension.
Students will assess safety and possible contraindications to deep fascial manipulation.
Outcomes
Students will correctly and effectively demonstrate various fascial manipulation techniques.
Students will do a full evaluation of postural assessment and mobility, and show their understanding of where and how to apply the appropriate techniques to optimize the outcome of the session.
Students will appropriately chart the assessment, session, outcome, and future plans for their clients.
Students will demonstrate proper body mechanics and appropriate draping methods when applying bodywork techniques.
Course Outline
Weekend One: 18 – 20 februar 2022
Anatomy and Postural Assessment
Connective Tissue and Fascial Anatomy, Review of fascia in the musculoskeletal and nervous system, Tensegrity, Fascial Mapping, Postural Assessment and Body Reading.
Hours: 12
Weekend Two: 22 – 24 April 2022
Indirect and Passive Fascial Techniques – An Introduction to Revolving
Fascial Techniques: Unwinding, Traction, Stripping, Pin and Stretch, Rebounding.
Hours: 21 Hours
Weekend Three: 6 – 8 mai 2022
Active and Direct Fascial Techniques
Fascial Techniques: Skin and Deep rolling, Shearing/Cross Fiber Friction, Stripping, Active Release.
Hours: 21 Hours
Weekend Four:  10 – 12 juni 2022
Fascial Release Meets Neuromuscular Function
Techniques: Positional Release, Integrating NM Inhibition Technique, Strain CounterStrain, Trigger Points, Proprioceptive Neuromuscular Facilitation, Resistance Release.
Hours: 21 Hours
Øvrig info
Language: english
Neste start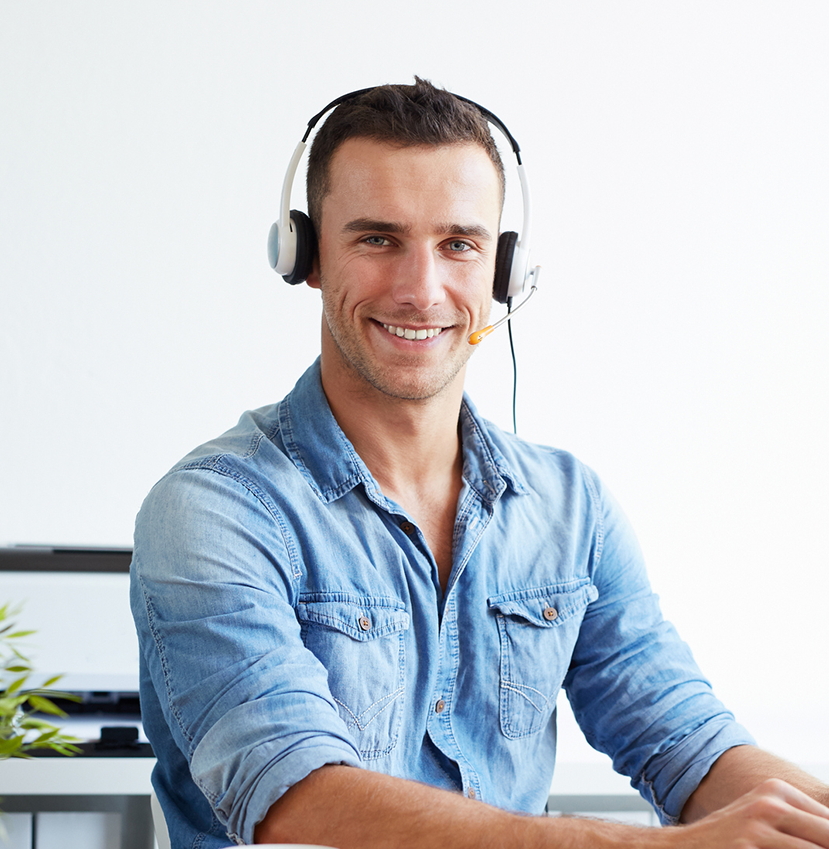 Hei! Vi hjelper deg gjerne med dine spørsmål om våre utdannelser og kurs. Start chatten ved å trykke på «start chat» eller ring oss på